Rock Nightjar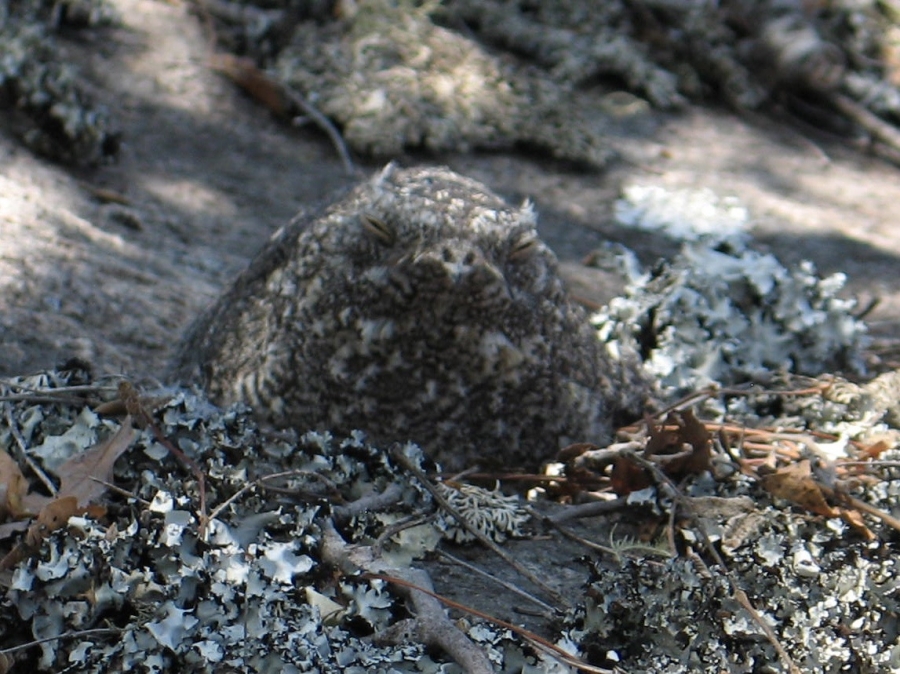 Description:
August 14, 2012
Can you see the Rock Nightjar (Caprimulgus pectoralis) in this picture?
This is a female incubating two eggs on a large boulder in Malawi. She blends in well with the lichens and rocks around her, as long as she keeps here large black eyes closed!
See more of The Field Museum's Bird collection online.
 
Facebook
(c) The Field Museum, Division of Birds, John Bates