Black-collared Barbet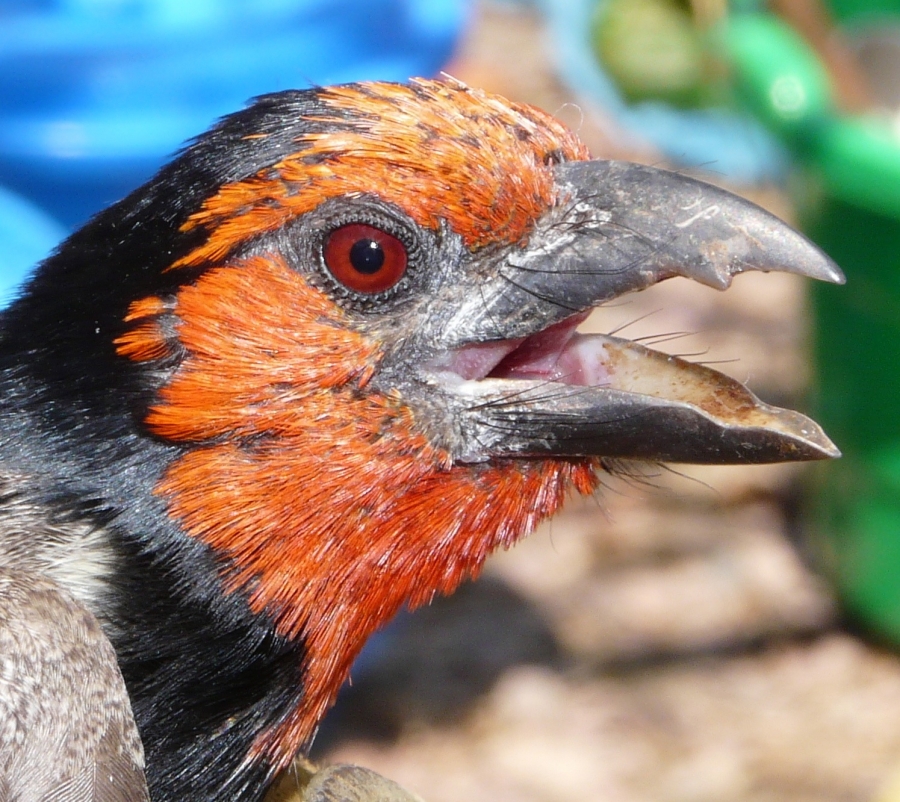 Description:
July 31, 2012
Tuesdays are for the birds...today it's the Black-collared Barbet (Lybius dentatus).
Barbets are relatives of woodpeckers and there are species throughout the tropical regions of the world. This Black-collared Barbet is a species of dry forest in Sub-Saharan Africa.
See The Field Museum's Bird Collection databases online.
 
Facebook
(c) The Field Museum, Division of Birds (Photo by J. Weckstein).