Blue Spotted Wood Dove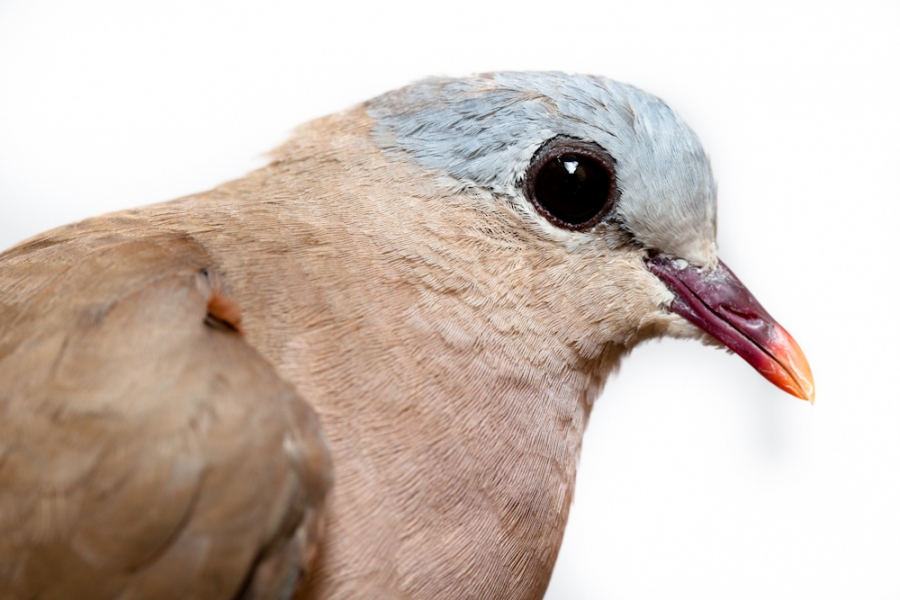 Description:
June 12, 2012
We're still in Mozambique this week with this Blue-spotted Wood Dove, Turtur afer. This dove has a red tip to its beak. The genus Turtus is pretty small, with only five described species. Pigeons and doves produce "crop milk" to feed their young. Crop milk comes from the fluid-filled cells in the lining of the crop of a dove and is regurgitated into the mouths of young doves. It's not like mammalian milk rich in calcium or carbohydrates, however, but semi-solid and rich in fats and protein.
This photo was taken during a Field Museum expedition to Gorongosa National Park in Mozambique, which is the subject of a gorgeous new short film. Watch it online for free!
(c) The Field Museum, Division of Birds, photo by Federico Pardo