Long Tailed Duck Head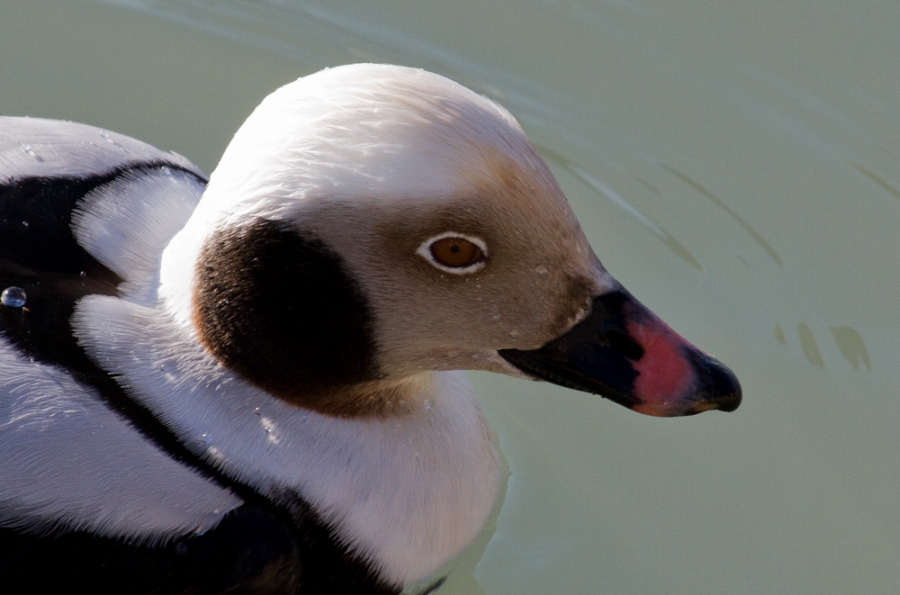 Description:
January 24, 2012
This beautiful male Long-tailed Duck (Clangula hyemalis) is another high arctic denizen that visits us here in Chicago during the winter. Long-tailed Ducks spend their summer living on high arctic ponds and marshes and in winter along the east coast or here in Chicago, on Lake Michigan (where they used to be more numerous).
This bird was photographed at Gilson Park, Wilmette.
 
Facebook
(c) The Field Museum, Jason D. Weckstein