Common Nighthawk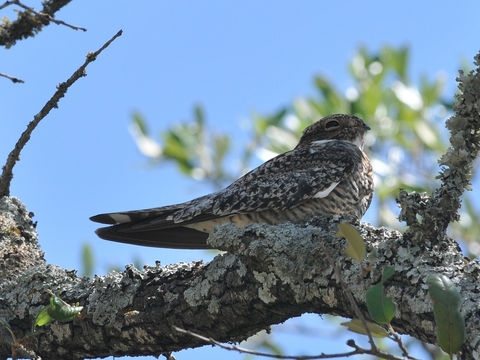 Description:
Common Nighthawk
Chordeiles minor
Supplier: Flickr: EOL Images
Photographer: Jeff Whitlock
Common Nighthawks (Chordeiles minor) breed throughout much of North America and parts of Central America. Their winter distribution is less well known, but they are believed to range throughout middle South America in the lowlands east of the Andes. © The Regents of the University of Michigan and its licensors. Source: Animal Diversity Web.