admin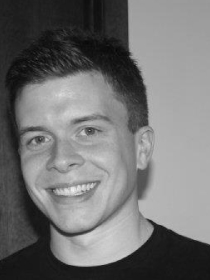 Front-end Developer, Technology Department
Introduction:
I'm a Front-end Developer at The Field Museum and I did all of the design and development for this site. This was my main focus from July to September 2012 and I'm very fortunate to have worked with such great people in the zoology department during that time. 
Creating a design and then writing the code came with a lot of freedom and responsibility. I was able to meet with the group during the process to get a sense of what was important to them and to find out how to accurately represent their scientific material. This site features content from the entire division of birds and the launch of this site coincided with the reopening of the Ronald and Christina Gidwitz Hall of Birds. 
I designed everything to exhibit the detail and impressiveness of these birds and to deliver volumes of scientific information in a way that can be easily accessed and utilized. Everything is responsive, so if you view these pages on a mobile device, tablet, or laptop, the layout and design will change depending on your device. I hope you enjoy using this site as much as I enjoyed creating it.